Streamlining suggestions for more satisfying podcast production.
1. Make the best recording you can
Record good audio, both content and sound. It will make your life easier and editing quicker. I keep talking about this because I think it is important.
2. Know what you are doing
know your process
know the steps and their order
know what to listen for
know what is normal
edit by exception – it should stand out but only for the right reasons
3. Have a plan B
Know what could go wrong
levels
reverb
internet connection
noise
what you can do about it
avoid where you can rather than fix
learn your DAW
find some good plugins and effects
practice
4. Keep it simple
You will find that simple is quick but you have to fight to keep it that way (both simple and quick). Do what works and allows you to keep going.
Try to plan your episode in blocks and maybe start with where you are going to end up – that way you know where you are going and can stay on track.
signature music and open
start
middle
end
CTA
signature music and close
Something to hear
I have shared an episode of Everything is Alive previously (remember the bagpipes). This one is Sal, Sock – not quite a Christmas stocking but almost! A bit of fun that made me smile and want to share it!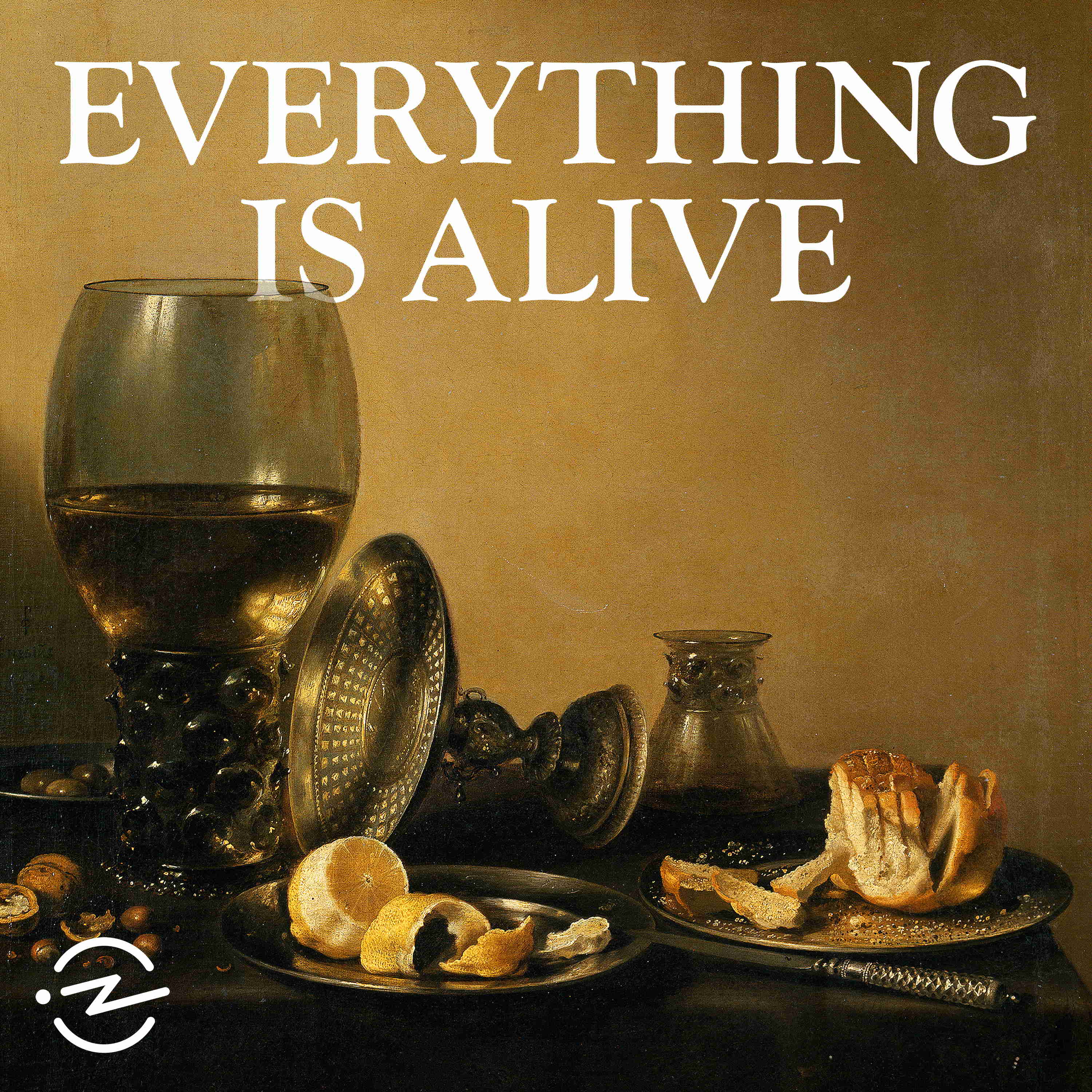 Sal, Sock by Everything is Alive
Sal, Sock from Everything is Alive on Podchaser, aired Wednesday, 15th December 2021. Sal is a sock. He's had a good life, but it feels like something's missing. Featuring Sebastian Conelli.
https://www.podchaser.com/podcasts/everything-is-alive-683262/episodes/sal-sock-114427244
Something to Read
Suggestions by seasoned podcast pros via our friends at Buzzsprout for those getting started. Also good reminders for those of us with a few episodes under our belts. And as a bonus a ton of new podcasts to listen to over the holiday season. I love giving BIG presents, so here are 80, yes 80 tips!
https://www.buzzsprout.com/blog/podcasting-tips
And finally
It may have officially been Thanksgiving a few weeks back but as we reach the close of the year we have so many things to be thankful for. In particular, I am thankful for you, the people I get to explore and to work with while we podcast. So thank you and Happy Holidays!