Being busy is easy – doing the real work is not.
Focus on what takes you forward. The right kind of work makes us better podcasters. The wrong kind burns through our time and energy and only gets us partway to our destination of good podcasting.
Let me give you an example – social media. We seem to have a love-hate relationship with it. If we are scrolling through in the hope of finding something good, useful or inspiring we are likely to be disappointed. If we go check out what our scheduled guest is posting about we could find a golden question to ask them or know what to avoid. It is a tool but we have to use it for real work.
Our main job as podcasters is to create compelling content and then share it in a way that connects. Know what you want to say and deliver it with minimal distraction. Then people have to stay because they want to know what comes next, and have to come back because they want more. Give them the kind of experience that makes them want to tell someone. It is how we grow fans not just listeners.
So what about you – what does your real work look like and do you know what is just being busy?
What are we spending most of our time doing and what will we do tomorrow?
Podcast Circle
We had our first Podcast Circle on the 17th November 2021. Inertia and Momentum in our podcasting. So grateful to have travelling companions to explore things that make for good podcasting. Some of the ideas and thoughts that we talked about may well filter their way into various places, so watch out for them. The next Podcast Circle will be on Wednesday 15th December. Let me know if there is anything you would like to explore together – contact Steve.
Something to see
A different way of seeing, or is that hearing – a TedTalk by Neil Harbisson who hears colour thanks to technology and a chip in his head. Strange but true.
Something to hear
What is TED up to with their collections of podcasts in the TED Audio Collective? Here is a recent addition Podcast link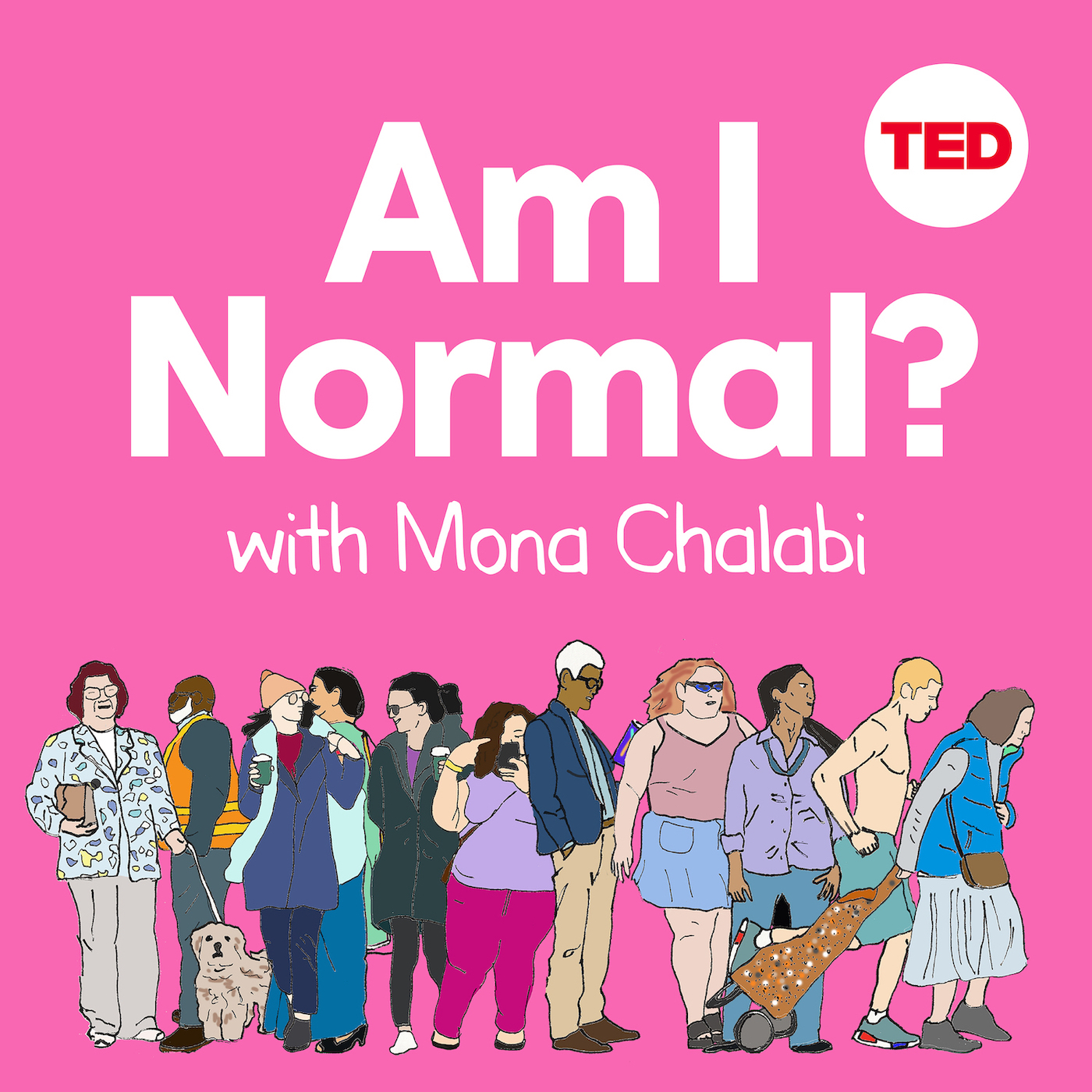 Am I Normal? with Mona Chalabi
With Mona Chalabi, 7 episodes. We all want to know if we're normal—do I have enough friends? Should it take me this long to get over my ex? Should I move or stay where I am? Endlessly curious data journalist Mona Chalabi NEEDS to know, and she's ready to dive into the numbers to get some answers. But studies and spreadsheets don't tell the whole story, so she's consulting experts, strangers, and even her mum to fill in the gaps. The answers might surprise you, and make you ask: does normal …
https://www.podchaser.com/podcasts/am-i-normal-with-mona-chalabi-2145018
And finally
Pick a lane
Keep picking it