Getting the best from your interview guests and giving them your best. Mark Asquith of Rebel Base Media (which includes the podcast hosting service Captivate.fm) describes 5 ways to impress. https://www.captivate.fm/blog/prepare-for-podcast-guests/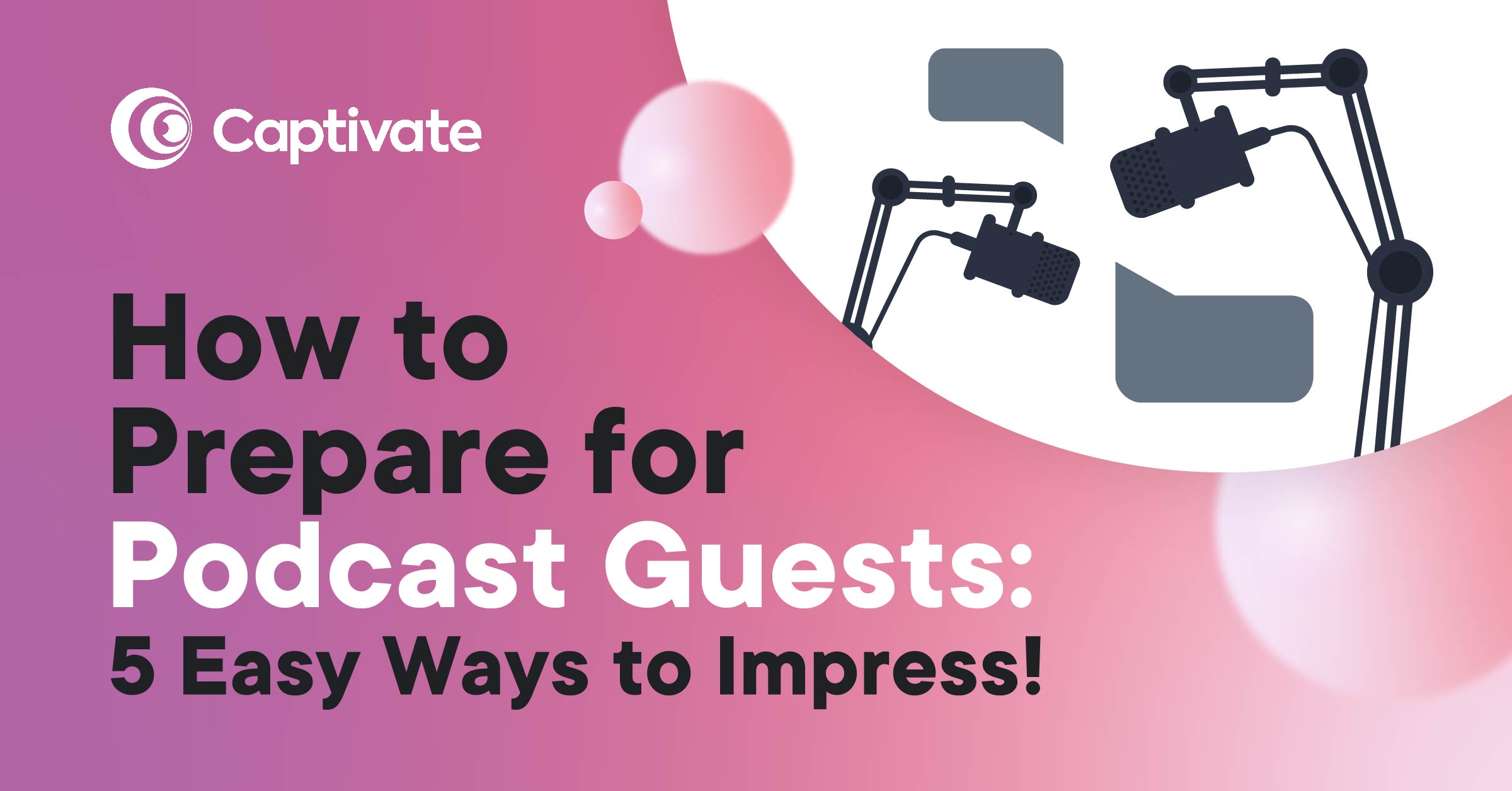 NB I host my podcasts on Captivate.fm and really appreciate the service they provide – this is my affiliate link if you want to check them out – which I think you should!
Originally shared in the Good Podcasting Works Newsletter – How do you see your sound?